Isabelle Ljungqvist
Apr 6, 2022 3:32:35 PM


Today brands are searching for ways to be more creative and to reach often difficult-to-engage audiences. One of the best approaches is through the use of influencers. Companies increasingly use influencers to connect on everything from social networks to streaming platforms.
Influencer marketing is now more accessible and measurable than ever before, and marketers claim that it is beneficial in helping them achieve their goals. As a result, it is one of the top digital marketing trends for 2022.
The Marriage of Influencer and Affiliate Marketing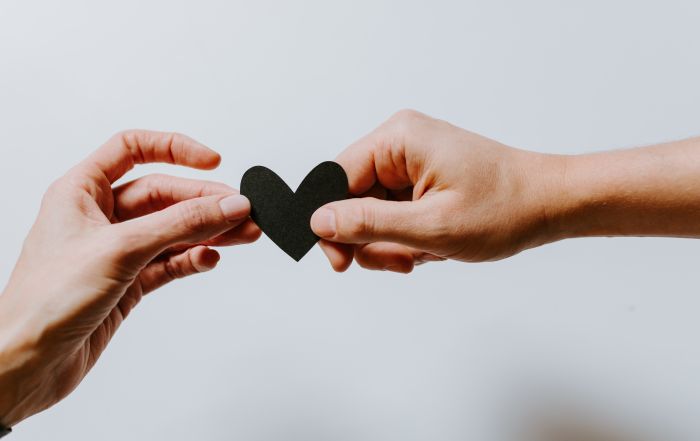 Affiliate marketing is kind of the Holy Grail for passive income. It is very different from influencer marketing but the same in many ways. For instance, both rely on a third party to market their brand by encouraging supporters to check it out.
There was a clear line between these two distinct forms of marketing until recently. In 2022, that line is blurring.
Affiliates don't have the audience that influencers do. Affiliate marketers advertise the items by directing visitors to the brand's website via a unique link. When customers buy a product after clicking on their link, the affiliate receives a commission. In addition, websites employ cookies to maintain track of the customer's visits so that the transaction is attributed to the affiliate even if the buyer decides to purchase later.
Affiliate marketers can hire their own influencers to promote products and provide their unique links to purchase. It may cost them a bit in revenue but pay off because they introduce these products to a broader audience.
Brands are moving their attention away from social interaction and toward monitoring revenues and conversions. With this in mind, influencer marketing will be critical to the growth of affiliate networks. Influencer and affiliate marketing will be combined to enable companies to utilize real influencer content to drive sales inside an affiliate model that rewards influencers with a commission-based fee and allows brands to track each transaction.
Welcome to the Live Shopping Experience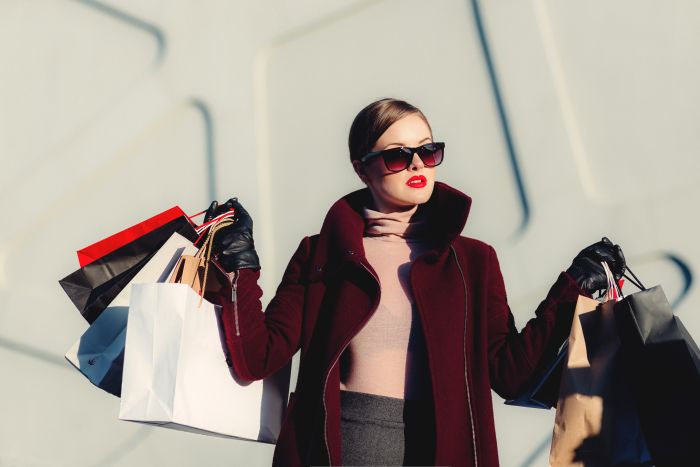 Although live or live-stream shopping actually became a thing in 2021, it is a trend that is increasing in 2022. With this marketing strategy, an influencer uses live video to promote a product.
As platforms incorporate live-streaming technology more and more into their platforms, Live stream shopping continues to gain traction. It is comparable to home shopping TV shows where a person explains how to use a product, but all interaction between the influencer and the viewer is totally live, as the name indicates.
It allows influencers to interact with their supporters live as they discuss the brands and products they market. They can take questions, give demonstrations and better represent the brand.
2022 Gives Birth to New Social Media Platforms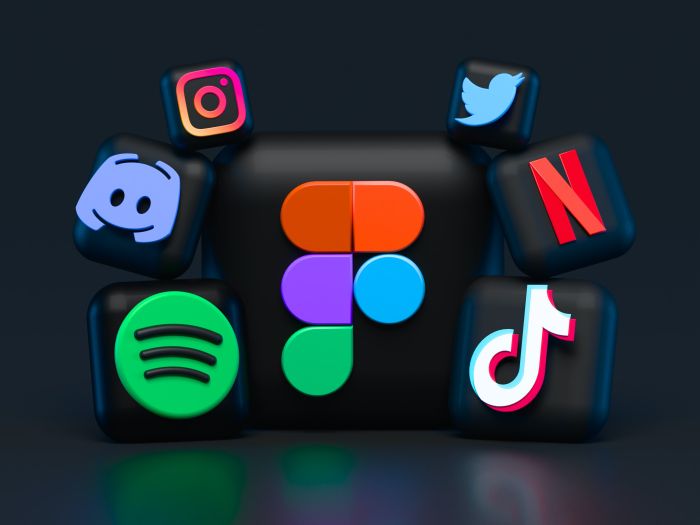 This year we are starting to see some decline in the mainstream platforms like Facebook. Younger audiences are already looking beyond TikTok to other forms of social media, which means more room for influencers to promote.
Good examples of this are Clubhouse and Reels. Clubhouse started as invitation-only, giving influencers time to get on board and established. Now, it is open to the public and growing in popularity. It has the unique advantage of being audio-based, which is new and exciting to consumers who have grown tired of cat videos and politics on the more traditional sites.
Seamless Social Media Shopping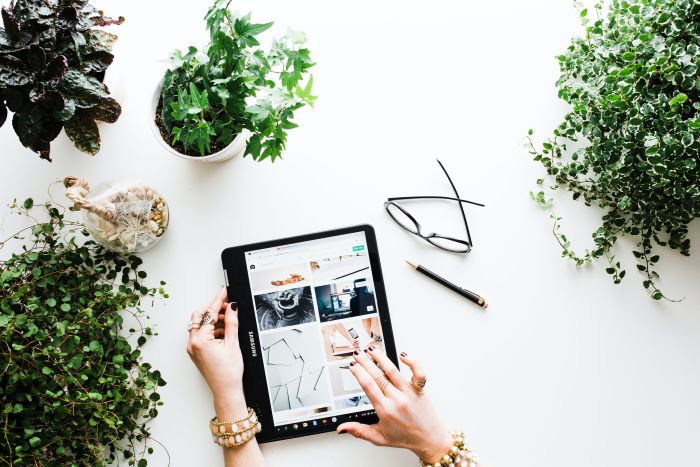 Influencers are critical mediators in converting awareness into online sales, thanks to social commerce features like native stores and online checkout that are now accessible on practically all social media platforms. In addition, because of their position in live social shopping, affiliate marketing, and giving credible product recommendations, influencers will lead the way in enabling a seamless social shopping trip.
The Marriage Between Influencers and Brands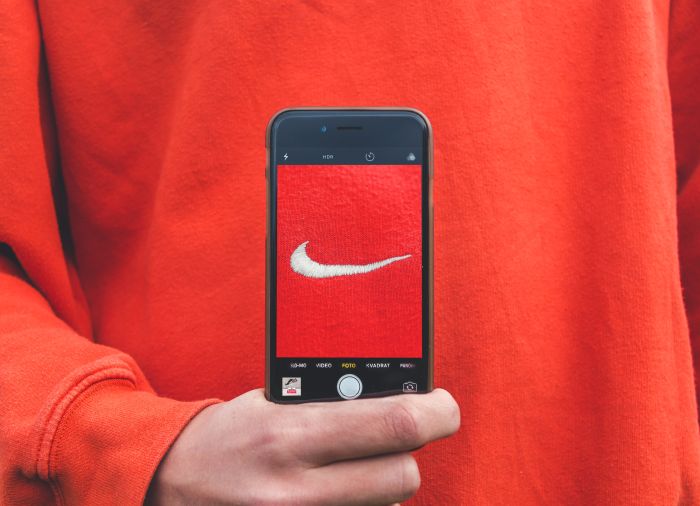 Most experts agree that 2022 brings the growth of relationships between influencers and brands. Influencers tend to represent a product they like. In 2022, it seems that brands like Olay are looking for influencers to represent them instead of their products.
Brands are looking to develop lasting relationships with influencers and ongoing partnerships. However, even the most committed influencers will struggle to make a meaningful impact when commissioned for a single sponsored article. Brands that want to capitalize on the influencer's power will create packages that sell the brand instead of the product to supporters. That gives them time to sell the brand's legitimacy, and that will translate to product sales.
Welcome to the Metaverse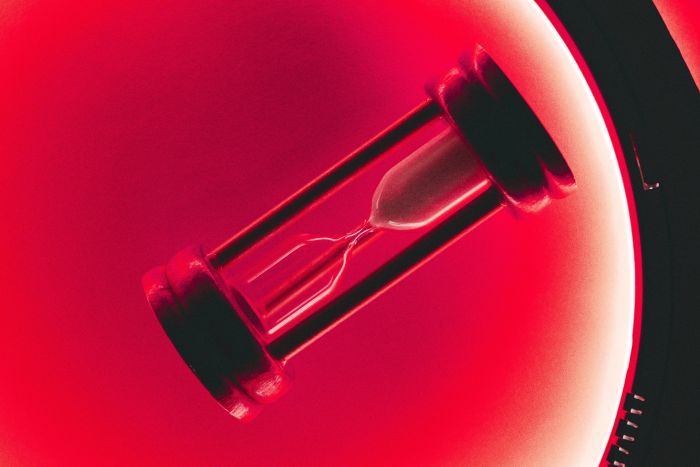 Of course, virtual reality is the next big social media platform and might offer influencers a new way to promote brands and products. The influencers will go beyond social media celebrities, too. They will be game creators and popular games in the Metaverse. An excellent example of this already in action is the Gucci Garden Experience found in the game Roblox. Game players can also buy virtual products with brand names in the ever-expanding Metaverse. It won't be long before human influencers find a way to make use of this expanding virtual social media environment, too.
Podcasts are Back and Bigger Than Ever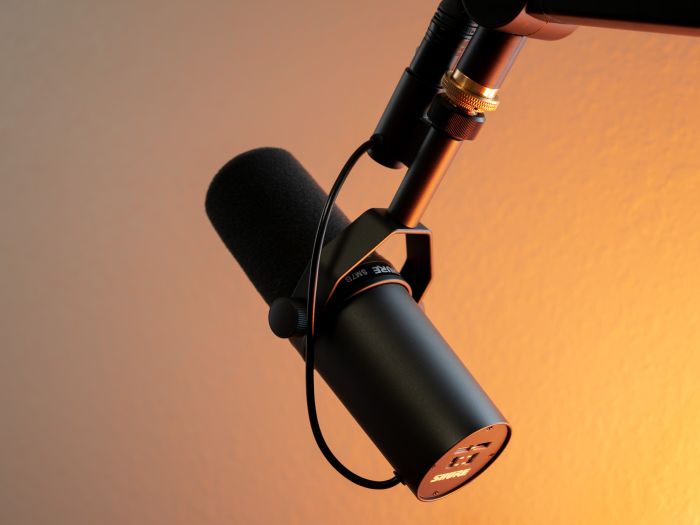 The rise in the popularity of podcasts has turned their hosts into overnight influencers. Social media platforms like Facebook, Twitter, and LinkedIn are entering the podcast market, too. As a result, companies and influencers will be able to take advantage of the potential that podcasts provide to engage their communities further. Influencers have multiple opportunities to put podcasts to use. They can have their own podcasts, but they can also appear as guests on other podcasts to reach an even bigger audience.
Measuring Influencer Success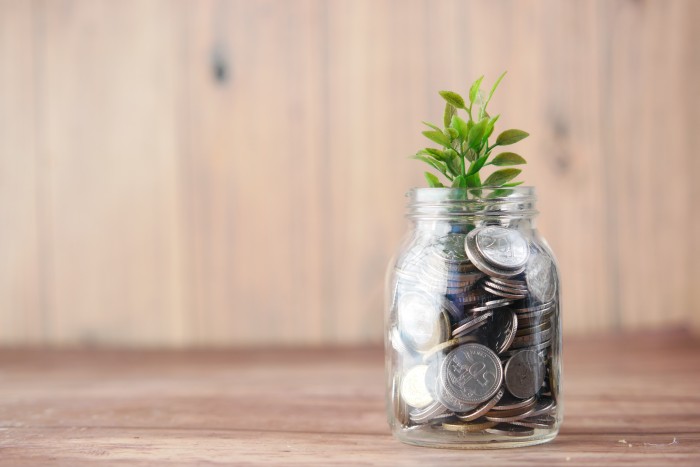 Since brands are seeking relationships with influencers, they will want a way to determine the success of their investment. As a result, they will also probably introduce more performance-based contracts.
This could mean monthly royalties from brands instead of a one-time payment for influencers. Brands will measure the effectiveness of the influencer and pay them based on their performance.
They can also incorporate other elements into their work to increase their influence. For example, brands might pay the influencer more to use their house as part of the marketing campaign or even their pets. They will probably try many different approaches and measure the influencer's success in each.
Since performance-based contracts are becoming the norm, data will play an important role in negotiations. As a result, there will be increased collaboration between companies and influencers in campaign planning, as well as a greater interest in measuring the social media marketing data that show marketers if the influencer they've found is worth what they're paying them. While influencer networks have some analytics and reporting in place, lone influencers must understand what social media metrics are crucial to delivering on commitments.
More than anything else, though, you will see brands budget more for influencer marketing. It has proven to be a way for companies to open up new revenue streams and create business opportunities.
Influencer marketing and social commerce will begin to merge as a result of new social media features that will help these talented individuals to maximize their earnings and the brand's revenue. It is a win-win for both sides.
Influencer marketing matures to become a more practical approach to reaching audiences that brands might otherwise struggle to engage. The key is, of course, to find the right influencer for your business, and that is where we can help. Beatly is a full-service partner for brands looking to build their influencer presence and grow their marketing options. Check out our website today to learn more about our services.