Anna Viggeborn
Influencer marketing is usually associated with a company's effort to attract new consumers to their business. However, many forget the amazing B2B opportunities that influencer marketing offers. Our point is that there are many ways you can use influencer marketing to push your business to the next level and we'll talk more about it here.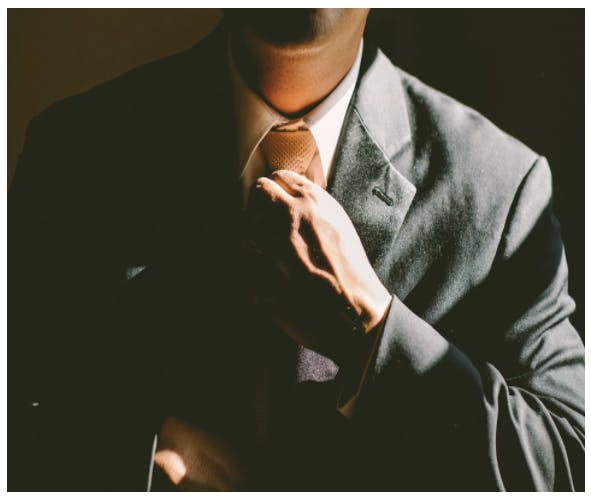 Increase your social media presence
The concept of influencer marketing is to be seen and heard in the most optimal way possible, that's how you spread awareness about your brand. This idea can be used for business to consumer relationships, but it can also be directly applied to business to business strategies since supply managers work the same way as regular consumers. The difference is that supply managers are more critical than most regular everyday people when it comes to ads, and certain marketing channels just don't work on them.
For example, according to Solve Media, there is a bigger chance of a supply manager climbing Mount Everest, completing Navy Seal trading, or surviving an airplane crash, than clicking an advertisement banner. For these people, recommendations are the most important, which is why influencer marketing is playing an ever-increasing role in today's world of business.
Recommendations
LinkedIn has published statistics showing that 84% of B2B supply managers start collaborations based on recommendations. And the cheapest and most time effective way of communicating with the rest of the world is through influencers. A strategically chosen influencer can be perceived as an expert in a certain field which means recommendations from the said influencer can weigh as heavy as recommendations from friends and colleagues.
Become top of mind
The key to success with this strategy is staying "top of mind" in your industry, and the only way to achieve that is by increasing brand awareness. Many companies that have decided to use influencer marketing as their main marketing strategy have ended up becoming social media celebrities themselves. A great example of this is the watchmaker Wellington which is dominating the watch industry thanks to social media. With over 2 million followers on Instagram, Wellington has a major influence on consumers and competitors from around the world.
Feel free to contact us at team@beatly.com to learn more about how we can help you increase your brand awareness and spread interest in your brand on social media.