Alexander Gradin
Dec 17, 2016 1:00:00 AM


Facebook is challenging Snapchat ones again. A new feature has been launched on the Facebook Messenger app but so far it's only available in selected countries. The team at Beatly got the chance to test the function.
In order to compete with Instagram Stories and Snapchat, Facebook has performed a major update on their Messenger app. The new feature lets users update followers on their everyday life with a video that gets deleted after 24 hours. You can find the new feature on top of the menu to the right if you're using the latest version of the Messenger app.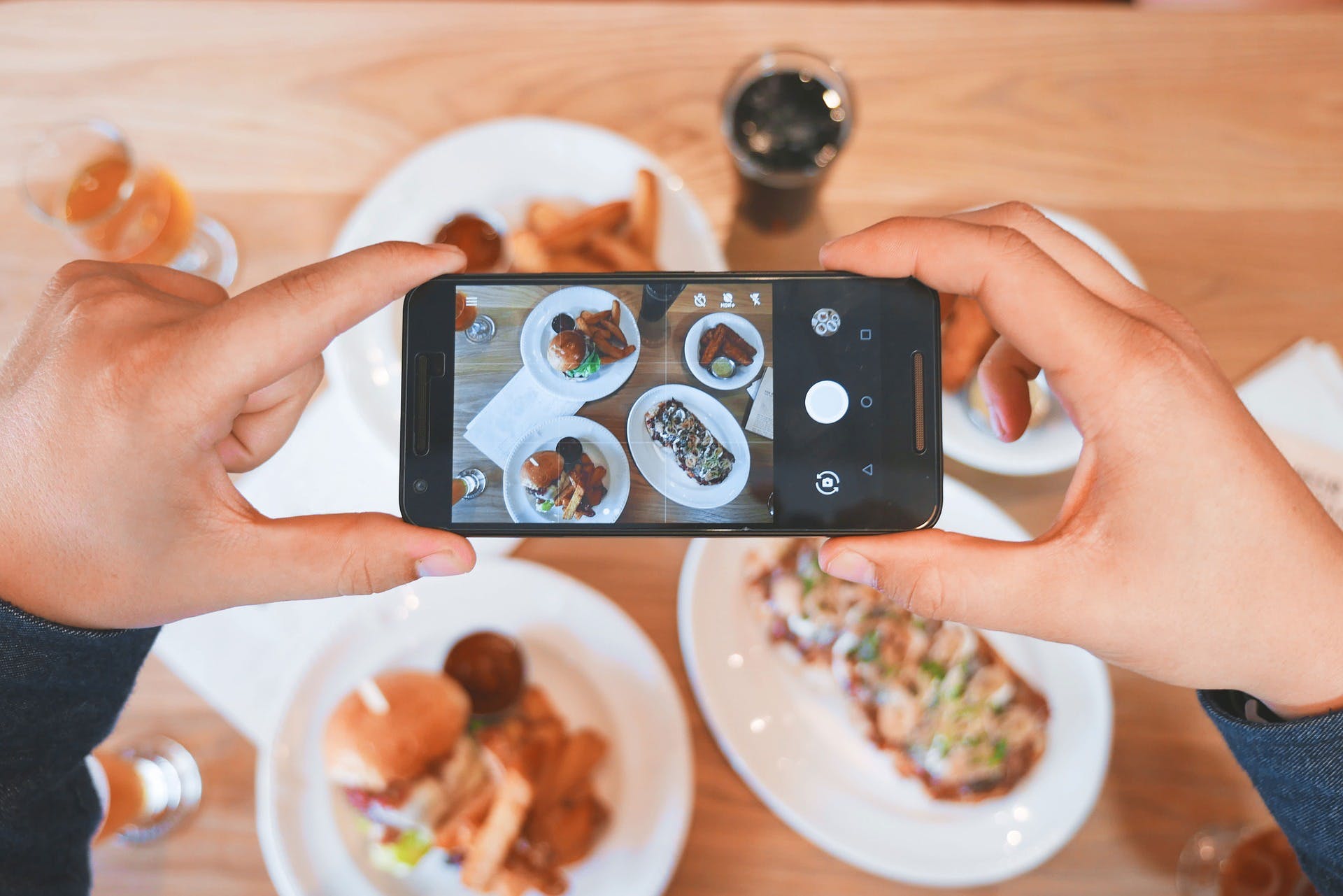 "We know that people come to Messenger to share things from their daily life with friends and family," a spokesperson from Facebook told Mashable a few weeks ago.
Statistics show that 11% of the world's population uses Facebook Messenger on a monthly basis. The number of users is estimated to over 1 billion (source), compared to Snapchat that has 150 million a day (source).
Do you think you will be using the new Messenger feature? Let us know in the comments below!