Viktor Strömberg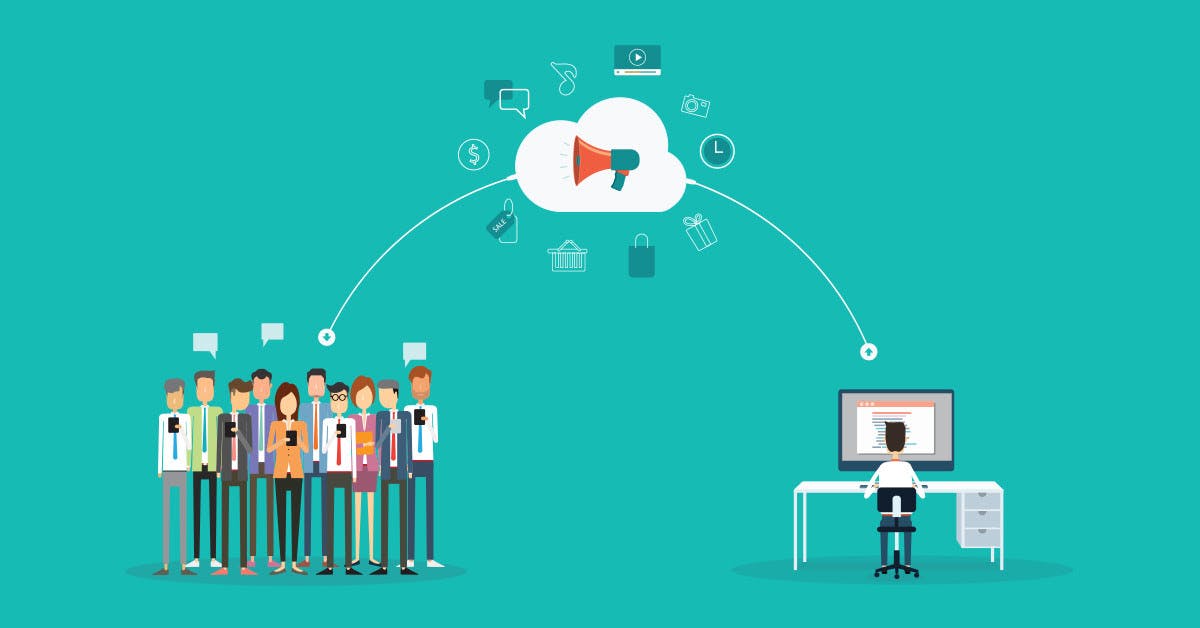 Building your brand by using influencers should be as much of a priority as using Google Adwords to make loyal customers out of people that are actively searching for products in your field. But we are not there yet. In fact, many companies think that influencer marketing is interesting and acknowledge everyone is doing it. However, companies question whether influencer marketing is a right fit for their brand and wonder how they can measure the results in an easy way.
Does that sound familiar? Then this article could help change your opinion.
First, Set a Clear Goal for Your Campaign
Before I begin discussing all the possible ways one can run successful influencer marketing campaigns, you need to answer one question. What is the primary goal of doing this in the first place?
Building a brand requires a lot of time, effort, and hard-earned money. Maybe you should be focusing more on the low funnel and trying to use influencers to attract new customers. Before you get started, you need to know what stage your brand is at.
Influencer Marketing in the Marketing Funnel
In most cases, campaigns with influencers can be applied to all steps of your marketing funnel. Whether or not you succeed depends on what stage your brand is at. Do you have a well-known brand already? Great! Then converting new customers using influencers should work quite effortlessly. Are you trying to enter a new market? Then it might be smarter to focus more on increasing brand awareness and loyalty.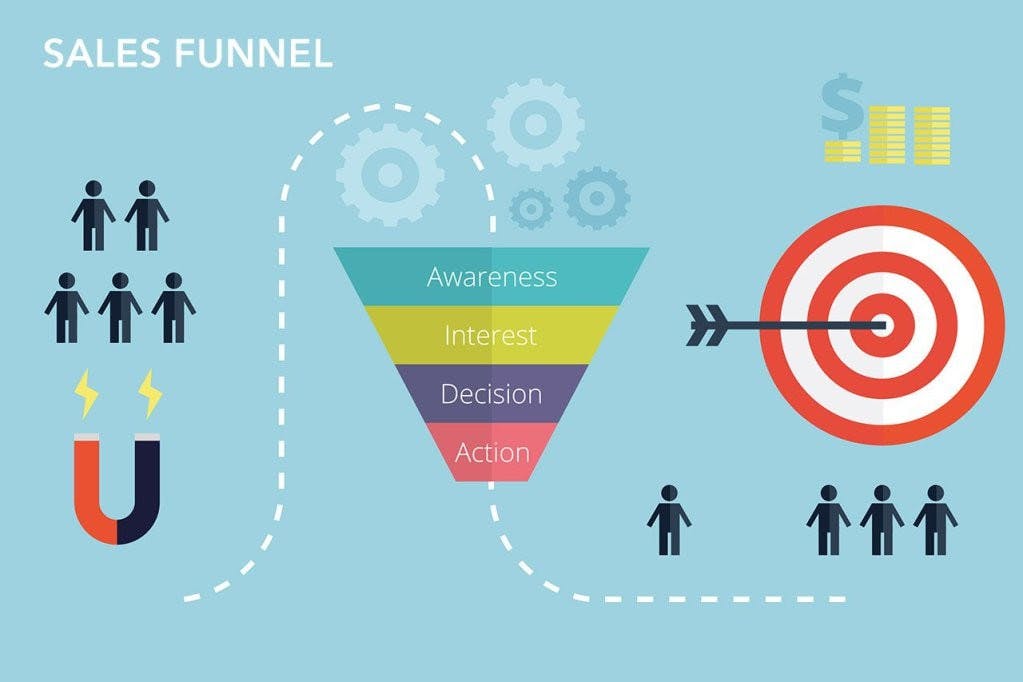 Building Brand Awareness with Influencers
Is branding the primary goal of your influencer marketing campaign at this moment? Do you run a retail brand that exclusively sells products in physical stores? Great! Using influencers to increase awareness and boost interest can be really effective. A good way of doing that is by letting influencers review your products to their followers. Remember that branding is about getting people's attention and then keeping them engaged, something influencer marketing is perfect for. This type of marketing is also a fun way to let real people get creative with your products while representing your brand.
Increase Engagement and Brand Loyalty
What is brand loyalty? To me, brand loyalty is having loyal customers that interact with your brand regularly and that are genuinely interested and keeping up with the latest updates. Unfortunately, it's something that many brands fail at as they instead focus too much on the low funnel and increasing conversions. We believe you should use influencer's content on your own social media channels to increase brand loyalty since people tend to get inspired by influencers they follow. According to recent studies, 92% of consumers are more likely to trust a recommendation from another person than traditional marketing.
Also, try to use influencers to make your brand more likable. For example, you could create a strategy where you post new content every day and hold contests where followers can win products by commenting, tagging, or even creating their own content with your products. And don't forget to use a branded hashtag that followers can use to get featured on your channel - you'll be in charge of the selection process.
Drive Conversion Through Influencers
Obviously, influencer marketing can be effective as a performance channel, but as I mentioned above, brand awareness affects your conversion rate. It doesn't take a lot to figure out if you have the right brand awareness to drive more conversions. If it turns out you do have good awareness, we recommend using unique links for every influencer and discount codes for limited offers. You might want to try an offer without a discount, just note that these type of offers tend to have a negative impact on conversion rates for certain campaigns.
I would love your feedback on this! Please comment and let me know what you think below or tag a friend that you think would enjoy the article. And don't hesitate to send me any questions at viktor.stromberg@beatly.com.
Have a lovely day and remember: there is no one just like you!
Photo by Godisable Jacob from Pexels