Anna Viggeborn
Jun 14, 2019 2:00:00 AM


Are you running or planning to run an influencer marketing campaign? Then you need to understand the importance of measuring your ROI for each campaign. In fact, we suggest you measure your ROI for each influencer and each piece of content. Luckily, calculating ROI in influencer marketing doesn't have to be so complicated, and with our hands-on guide, you will be up and running in no time.
Start By Setting Goals
The first and most important step of measuring ROI in influencer marketing is to set clear goals before you even start working on your campaign. Without goals and an idea of what you want to achieve, it will be virtually impossible to get an accurate reading of your ROI. Also, your goals should be set already in the planning stage of the campaign, even before influencers are hired and content is created. Otherwise, you run the risk of having unclear or "adaptable" end goals, which won't produce accurate ROIs either. Consider the planning phase your way of determining how, why, and what you are going to be measuring. We suggest you start by setting your specific end goals before moving on to smaller more specific data and metrics. It's also very important to set a budget before you get started so you know how much you want to spend on a campaign. The point of looking at ROI in influencer marketing is to compare your goals with what you spent so a budget is essential.
There is a range of different goals that you can base your ROI on, and we'll walk you through some of the most popular below. However, the most common ones are lead generation (conversion), brand awareness, and reach as well as direct sales. At this point, we would also like to clarify that ROI in influencer marketing can be different from other parts of your business. The reason being that your end goal might not be more profit or sales but greater social media engagement. This makes influencer marketing ROI very different from ROI in sales or promotions.
Narrow Down Your Goals to Measurable Data
This part of the process is slightly more tricky but equally as important as the first. With your end goals set and a campaign in the works, you have to determine how you're going to measure the success of your goals. This is done by using KPIs, or key performance indicators. For example, measuring brand awareness is very different from measuring lead generation. Therefore, you need to understand what's important for your specific campaign and goal. If your goal is only to measure brand awareness and reach, then data points such as impressions, clicks, shares, mentions, and new followers is what you should focus on. On the other hand, when measuring lead generation, you will most likely look at metrics such as new sign-ups, sales, and product orders. Make sure you know what data you want to focus on before you move on to the next step and don't be shy about picking very specific data points because it will help you down the line.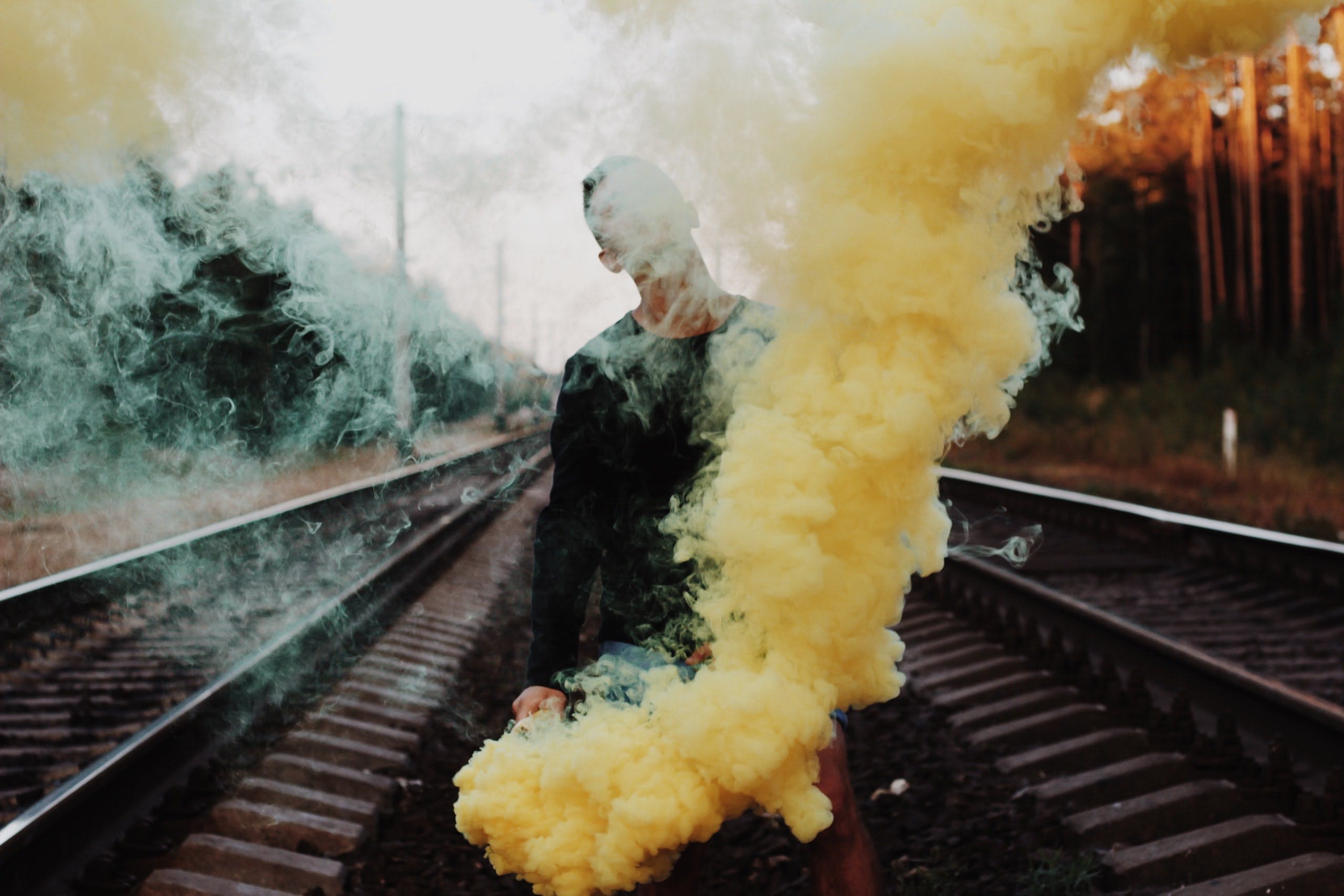 Photo by Ilya Shakir from Pexels
Set a Time or Goal Frame
With an idea of what you want to achieve and how you want to measure it, you need to determine when you will consider a campaign a success or a failure. You see, just saying that your goal is to increase brand awareness and that you want to look at impressions and new followers is not enough. The goal now is to get really specific.
For example, if you've decided that you want to increase the number of impressions from your current level, let's say 10,000 impressions a week to 15,000 a week, you also have to decide when you want to achieve that goal. Are you going to achieve that goal in one week, two weeks or even a month? Naturally, this is also affected by the number of influencers you're going to hire and how much content you're planning to post. Similarly, if measuring new followers or sales, you want to set a goal that reflects how many new followers you want or what type of sales volume you're interested in. The same goes if you're calculating new followers or number of sales.
Using Metrics to Determine the Quality of Content
Now, we're going to make things a bit more complicated. Measuring ROI as in: "Did I achieve my goals within the budget and time frame?" is the easy part and you could leave it at that. Although, we're assuming you want to know even more about your ROI. In that case, you also need to evaluate the quality of the content that you paid for and how each influencer performed.
Obviously, this has to be done separately from your overall campaign goals and for each piece of content and influencer. Luckily, there are some smart solutions available that make this easier. The most common way of evaluating how well an influencer and their content is performing is to use UTM link or traceable links. By providing each influencer with a unique link, and even one unique link per post, you automatically get an overview of who is performing the best. This type of data is best used when your goal is conversion, clicks, and sales.
Moreover, it's equally as easy to measure brand awareness on an individual level since you can evaluate how many comments, shares, mentions, etc. that each unique post created. Most social media platforms also give you an insight into how many impressions and what type of reach each post has gotten. However, certain metrics can be much harder to measure such as an increase in followers as a result of a single post. In this case, you don't have that many options, and we suggest you only activate one influencer at the time. By doing that, you'll have a better opportunity to get an accurate reading.
Assess the Data and Your Results
Finally, with everything set up, your plans, metrics, data points, and KPIs all lined up, it's time to get to work. Remember that your ROI is something you can follow from minute one, i.e. as soon as your influencers post your first ad, you need to be on alert. Also, by continuously collecting data while the campaign is running, you will save yourself a lot of work for later. This is especially true when handling big campaigns with many influencers and a lot of content, and when you're looking at several KPIs at once.
If it feels overwhelming having to keep track of all this on your own, there are tools and platforms on the market that can be of use. Beatly is a data-driven influencer network and our influencer platform was designed to not only collect useful data but also to calculate ROI. It's a simple yet effective solution that minimizes the work you have to put in while maximizing the insight you have for your campaigns.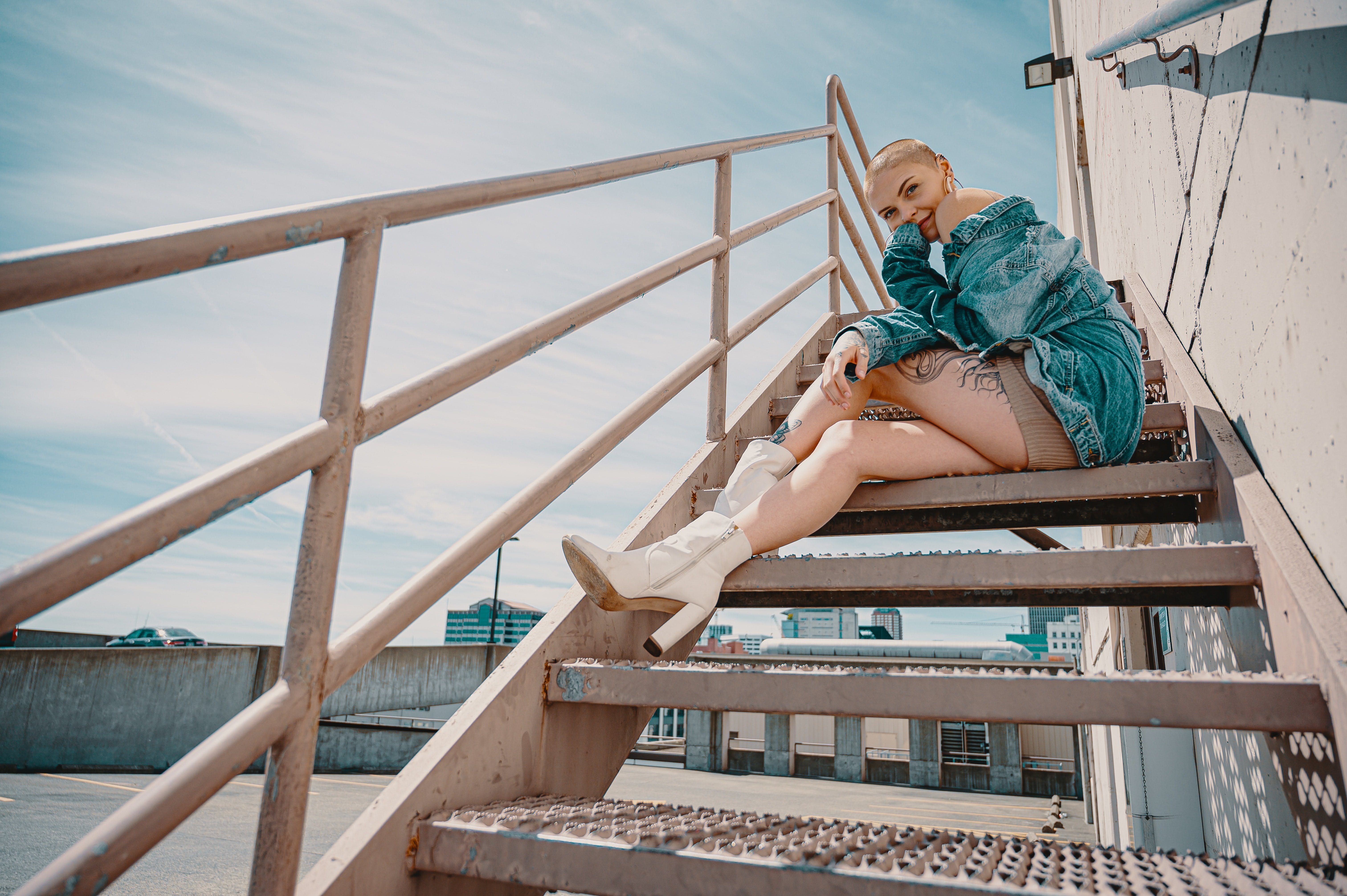 Photo by Brett Sayles from Pexels
What to Do With Your ROI?
Before sending you off, we want to address an important issue. We've heard of cases where brands plan and execute campaigns following all the steps above including collecting all the data they need for their ROI but then aren't sure of what to do with all the information. Obviously, this changes depending on the brand and the goals of the campaign, but, in short, you use your ROI - return on investment - to make sure you're getting what your paying for. Nevertheless, ROI should also be used to plan future campaigns and help you understand what content your customers engage with as well as if there were influencers that performed poorly or one influencer that did well enough to be considered a brand ambassador.
Similar to measuring ROI in any other part of your business or marketing effort, the goal of ROI in influencer marketing, besides evaluating your level of success, should be to improve your efforts and maximize your results. I think you get the point. Measuring and evaluating ROI is extremely important and something you have to do when running a campaign. In fact, without ROI, you will never know if your campaign was successful.
Final Words
We hope we've given you an understanding of what ROI is and why it's so important when running an influencer marketing campaign. And as the last tip, we want to advise you to actually dedicate the time needed to get your ROI and metrics right. We know that it will require more time and effort, but by really planning every part of your campaign and then executing it following that plan, you will be able to take your results to the next level. With that said, we wish you the best of luck with your next influencer marketing endeavor.
If you have any questions or want help with getting started with influencer marketing, you are more than welcome to contact us on team@beatly.com.
Header by Dominika Roseclay from Pexels