Isabelle Ljungqvist
Jan 3, 2017 1:00:00 AM


If you ask an influencer why they decide to work with certain brands, you will soon realize how complicated the answer can be. Many companies assume that the influencer's only requirement is fair pay for the work done, but it's not so simple. So what should you keep in mind when you're trying to find influencers?
Company values
A study done by eMarketer which used 268 influencers found that 41% said that the most important factor for working with a company is that the company's values reflect their own. Followers are smart and they know their influencers well. It doesn't take a lot for people to see through a post that's not genuine where an influencer recommends products and services that they don't actually like or use. A collaboration where an influencer's image doesn't resonate with the product will most likely be met with skepticism which could hurt the influencer but also the company. The solution is to do plenty of research.
Potential to grow
There are several factors that play a part in the selection process. 4.9% of influencers admit that the possibility for growth is the most important aspect. Only 2.2% of influencers said that the most important part is that the company and brand are well known - good news for smaller brands!
Payment
One of the questions in the above-mentioned study was about economic payments. Only 11.2% said that money was a crucial factor at the same time as 48.1% stated that they would decline a collaboration with a company they didn't resonate with on a personal level.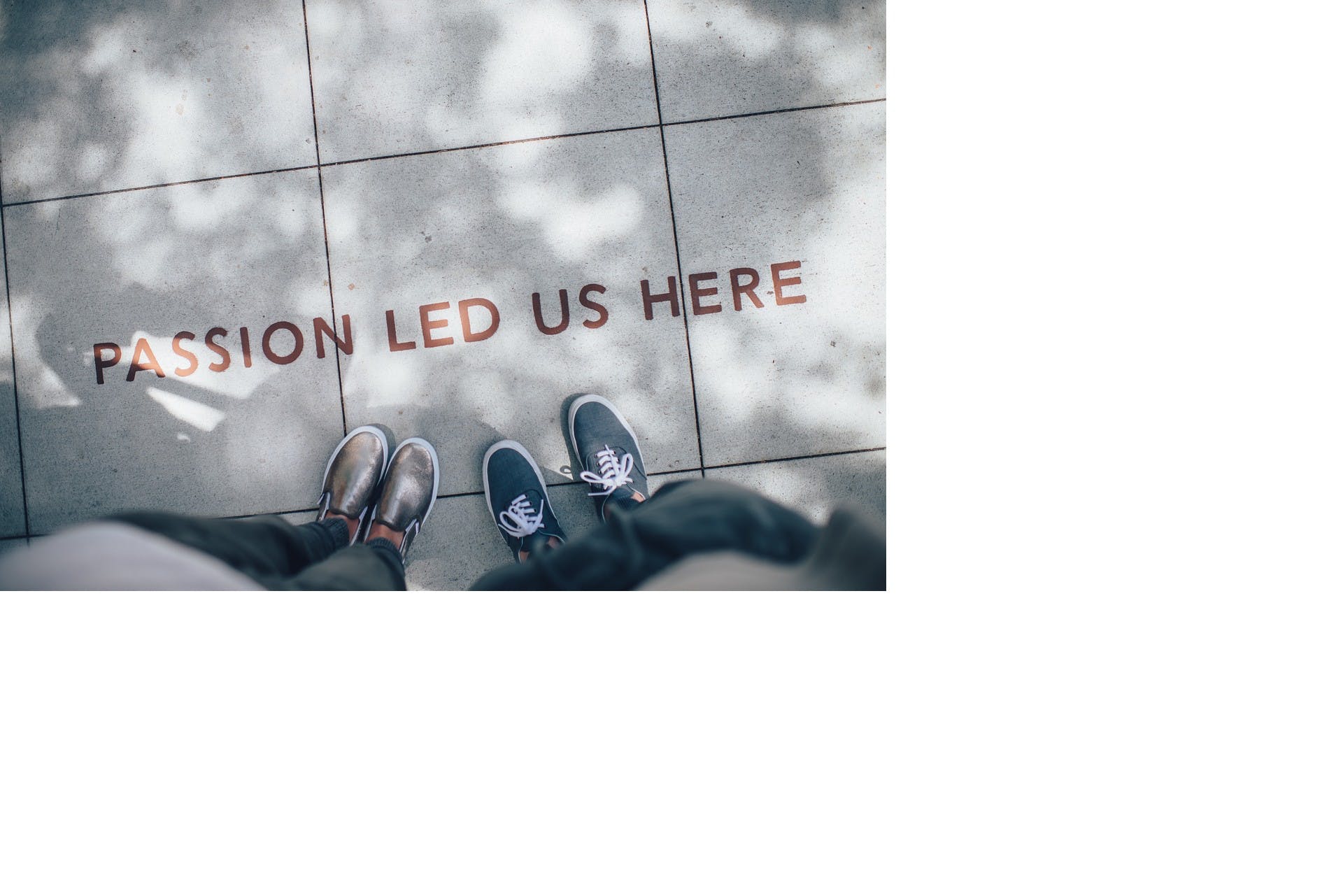 The conclusion of all of this is that influencers know their audience very well. More importantly, they know what their followers want and will not get tricked into doing collaborations solely based on money since that could end up hurting the brand they've built.
So, when you're looking for influencers you need to do your research, study how they communicate, who they've worked with before, and what previous collaborations have been the most successful. Finding the right influencer requires a lot of work but the research is crucial if you want to succeed. You either have to really dedicate the time needed or hire a professional to help you find the influencer that best matches your company to optimize results.
Do you have any questions or want to get started with influencer marketing? You are more than welcome to contact us at team@beatly.com, we have years of experience in the industry and can provide you with a solution that matches your brand to the perfect influencers.
Reference:
1. eMarketer, 2016-11-22. LINK
Photo by Godisable Jacob from Pexels