Isabelle Ljungqvist
Jan 17, 2017 1:00:00 AM


We are all using social media like there is no tomorrow. Sometimes we change the platform we use but in the end, we are still stuck in the same routines, and the selection only grows. In the past, we've talked about the social media trends of 2016, read the post here. But what can we expect from 2017? Beatly has a prediction and below you'll find the 4 trends we think have the biggest potential for growth during 2017.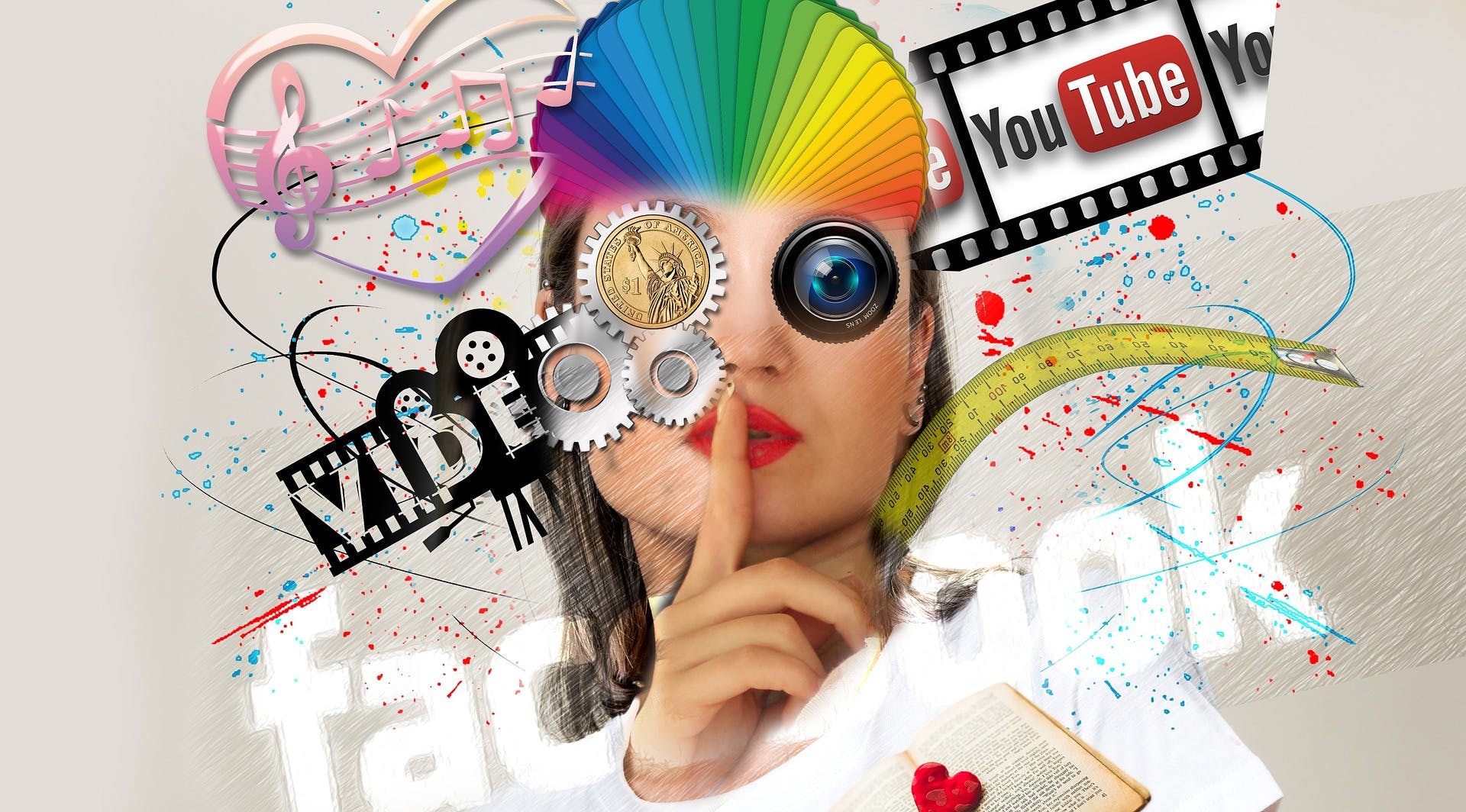 1. Virtual Reality
VR has grown a lot since 2016. Several of the industries biggest names are investing a lot of money into the technology, and the VR headsets were the Christmas gift of 2016. There is also a huge potential for social media to make use of this new phenomenon and VR features could help us find new ways to communicate and experience content. How, where, and when this will happen is yet to be seen but social media is usually one of the first to pick up new trends.
2. Live Streams and The Option for Creators to Make Money from Facebook
Video content has been growing for several years and YouTube has continued to dominate. During 2016, our consumption of video content grew to new heights, and the demand for live videos is bigger than ever. Giants like Facebook, Instagram, and YouTube have launched their own live video features, and we can expect more in the future. There is just so much room for development. It is going to be interesting to see how brands choose to use this unique format to sell their services and build relationships with consumers.
Facebook is expected to take the lead in this field, and soon we will see ads in Facebook videos which will lead to more money being pumped into the platform. Before this, creators haven't been able to make any real money from Facebook videos. We here at Beatly are quick to welcome some serious competition for YouTube and Google!
3. Smart Marketing
Even though social media marketing is not a new phenomenon, most companies are several years behind when it comes to strategy and budget for this type of marketing. Last year the amount spent on social media marketing grew by 55% from $65.6 billion to over $102 billion. We are expecting to see this number grow even more in the coming year and it's important for companies to be smart, otherwise, they'll drown in all the content.
By using good influencers it's easier to reach out to a specific target group and find shortcuts to the front of the massive amount of available content. Consumers are more likely to take advice from other humans which is why influencer marketing is so important. More than 60% of brands in the United States are expected to increase their budget for influencer marketing.
4. The Use of Social Media Increases
During 2016 the use of social media increased by over 9%, and today there are over 2.5 billion global users. The numbers are showing a clear path and we can expect the usage to increase a lot. Musical.ly, the platform for short music inspired clips where you can sing with family and friends, has the potential of being a huge hit among millennials in 2017.