Sofia Kumpumäki
Apr 24, 2019 2:00:00 AM


As full-fledged social media junkies and influencer marketing experts, we are always inspired to read about other companies and influencers that have succeeded with their campaigns. Therefore, we have handpicked two of the most exciting and successful social media influencer campaigns to inspire you in a handy list below. As you'll soon see, these campaigns are fundamentally different from each other although they did experience similar results. One of the campaigns didn't even use a human influencer, but still managed to influence and convert potential clients into paying customers. Our hope is that this list will inspire you to succeed with your next influencer marketing effort and hopefully it can also inspire you to think outside of the box in order to reach your full potential.
What Defines a Successful Influencer Campaign?
Let's start at the top. How did we determine that the following influencer marketing campaigns were the best?
First off, anyone that reaches their personal goals has, technically, ran a great campaign. However, that's a very personal way of measuring progress, and since it differs from person to person and brand to brand, it's not optimal for a list like this. Instead, we have looked at two examples where influencers and brands have managed to achieve three things: a large reach, a lot of interactions and engagement, as well as impressive sales numbers.
In other words, the successful influencer marketing ads that we mention below all set goals and records in the industry.
1. Mercedes-Benz and Loki
It's no surprise that Mercedes-Benz is a brand built on a combination of incredible craftsmanship and exclusive marketing. This concept has marketed Mercedes, and especially Mercedes-Benz, as one of the most luxurious but also best car brands in the world. In fact, there are few people today that would deny that Mercedes isn't one of the top 5 most popular and exclusive car brands out there. Although, that doesn't mean that they are "done" or that Mercedes isn't looking to grow anymore, rather the opposite.
That's why in 2016, Mercedes-Benz decided to create a large and, in many ways, unique influencer marketing campaign for Instagram.
The main goal was to create an ad that would connect Mercedes with a younger crowd that at the time wasn't a part of the Mercedes customer group. In order to do so, Mercedes-Benz decided to think outside of the box. Instead of hiring a human influencer, or a selection of human influencers, Mercedes turned to a four-legged influencer called Loki the Wolfdog.
Loki the Wolfdog is a Siberian Husky and one of the most popular influencer dogs on Instagram. At the time of the campaign with Mercedes in 2016, Loki was just short of 1 million followers, and today, only three years later, the dog has already surpassed 2 million followers. The ad was based on a commercial that was originally aimed for use as a TV ad where Loki runs next to a Mercedes driving around the snow-covered mountains of Colorado. Mercedes used the full video for TV and had Loki share snippets from the ad on Instagram. The combination of adventure and influencer marketing coupled with humans' love of dogs and one of the most prestigious cars available on the private car market resulted in great success for the Mercedes campaign.
In total, video snippets from the ad generated a total of 175 million impressions, 2.3 million likes and comments, and a stunning $4 million in earned media. Those types of numbers would have been impressive today in 2019, but in 2016 it was almost unparalleled. Needless to say, Mercedes managed to launch one of the most successful social media ads ever. Better yet, Mercedes did this while also keeping things as simple as possible. They only hired a single influencer (and not even a human one) and they used one video across both TV and social media, saving themselves the cost of creating a lot of unique content.
In our opinion, Mercedes-Benz's influencer campaign is the perfect example of the expression "less is more."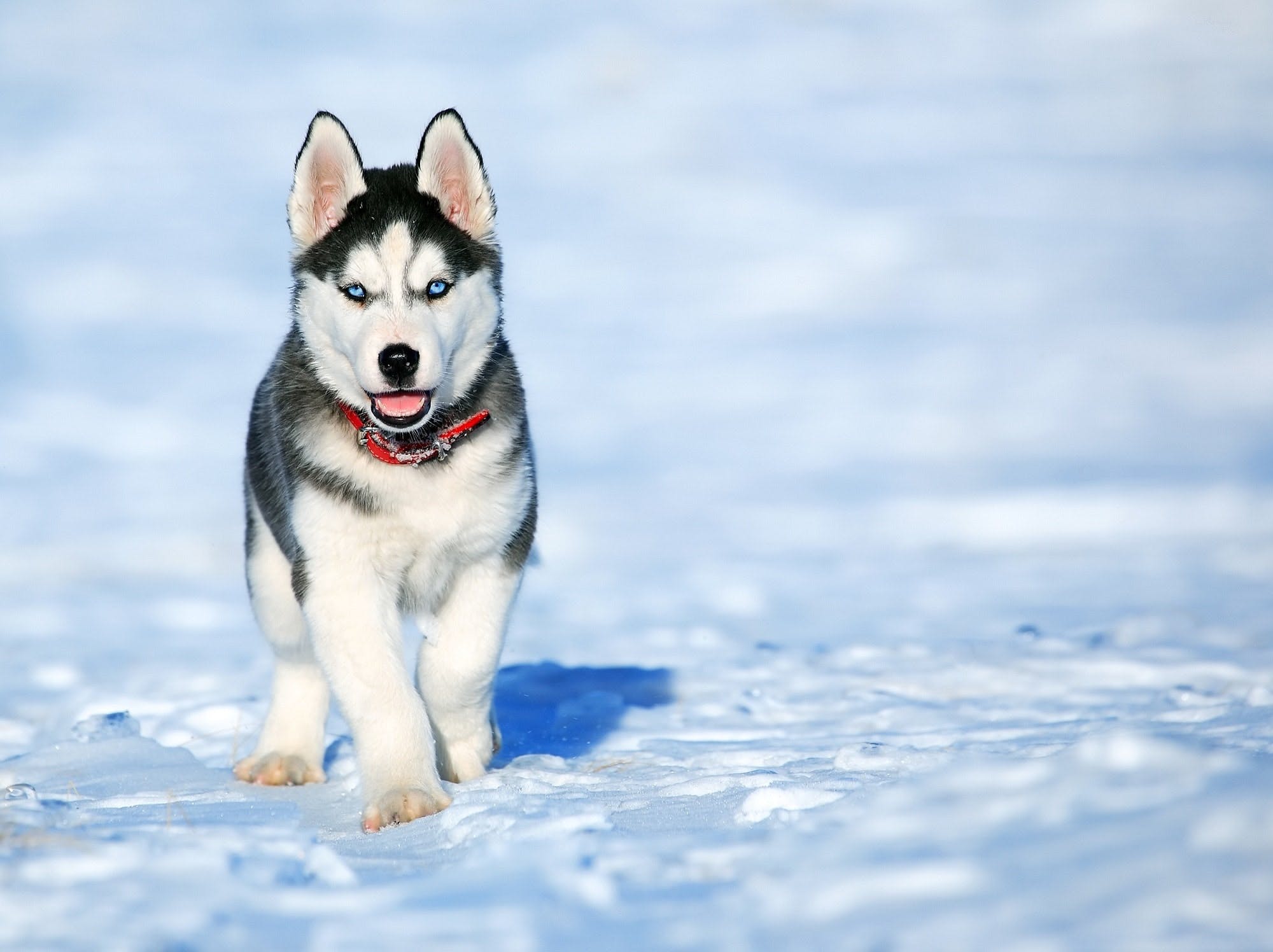 2. Lyft and Celebrity Influencers
Unlike Mercedes-Benz who used a single influencer to nail one campaign, Lyft has shown the world how to best use several influencers to set new records and go viral. In fact, Lyft has excelled at influencer marketing for several years and is considered to be one of the "masters of the craft."
For years, Lyft has been focusing on creating highly-engaging video content that has been shared by several prolific influencers on a range of different platforms, with a focus on Instagram and YouTube. Lyft has been promoted by some of the most famous people on the planet as well as smaller micro influencers and everyone in between, and the results have been incredible. Unlike other influencer campaigns that tend to be time-limited and focused on a handful of posts across one of two channels, Lyft has been following the same strategy for years.
One of Lyft's most successful campaigns was their "Undercover Lyft Driver" idea where they hired celebrities such as Shaquille O'Neal, Snoop Dogg, and Zayn Malik as Lyft drivers and filmed customers reactions when they were picked up. The concept of the undercover driver is an ongoing campaign, and it has been used so many times now that it's hard to determine just how successful it has really been. That being said, in late 2018, it was estimated that Lyft gets an average of 6 million engagements a year on social media and much of that is thanks to their undercover driver campaign. The best collaborations that Lyft has done so far was a viral video with late night host Conan O'Brien. In a 2013 YouTube video, Conan brings Kevin Hart and Ice Cube on a ride around Los Angeles with a Lyft driver. At the time of writing, the video has been viewed a total of 54 million times.
Today Lyft can thank most of their success and their ability to compete with giants such as Uber to their incredible influencer marketing strategies. Lyft's success story is a good example of how a company can hire a small army of influencers to achieve incredible results. It's also the perfect contrast to Mercedes' campaign, proving that a great marketing strategy on social media can look very different but still produce similar results.
Our Conclusion: Variation is the Key
The examples mentioned in today's post represent two very different ways of running successful influencer marketing campaigns.
The first example shows how an established luxury brand can use a non-human influencer and parts of a traditionally produced TV commercial to attract a steady stream of younger customers that the brand had struggled to reach before. Better yet, all of this was done without ever hurting Mercedes' exclusive reputation. Mercedes even managed to save money by using one influencer and a single video for a lot of content.
In the case of Lyft, we saw how an up and coming company can gain market shares against their giant competitors by hiring huge influencers and celebrities to represent their brand. It's also a great example of how a working influencer marketing strategy can be ongoing for years on end and that by rotating influencers, a brand can create a never-ending stream of content that doesn't feel outdated or repetitive.
What we can learn from this is that there is no single way to succeed with influencer marketing and that a good strategy should match the brand and their motives but also their customer's expectations. But more importantly, the examples show us that we can't be afraid to think outside of the box and try new concepts.
Want to get started with your own influencer marketing campaign? Feel free to contact us on team@beatly.com and we can help you with everything, from finding the right influencers to bringing creative ideas to the table.
Header by Tobe Roberts from Pexels