Anna Viggeborn
Jul 13, 2018 2:00:00 AM


In late June, Instagram reported that their feature Instagram Stories had twice as many daily users as Snapchat. Instagram Stories was originally inspired by Snapchat's disappearing video feature but has quickly surpassed Snapchat. In the past year, Instagram Stories has grown by close to 100 percent, and the social media giant's video feature does not appear to be slowing down anytime soon.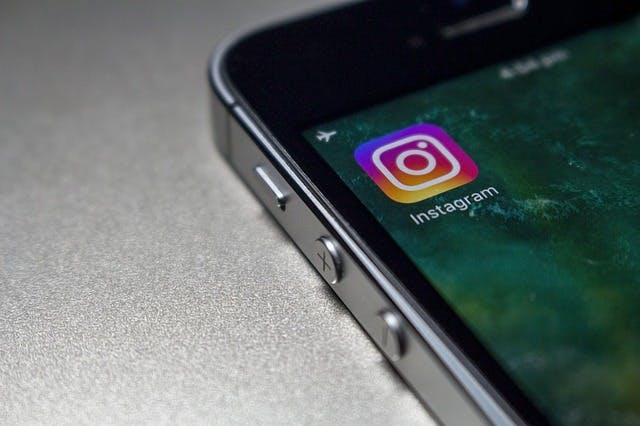 Since the launch in 2010, has Instagram not only grown into one of the biggest social media platforms out there but it has also become one of the most influential. Two years after the lauch Facebook bought Instagram for $1 billion and that's when the platform really took off.
Today Instagram is a part of most of our daily lives, closing in on 1 billion monthly users.
However, the most impressive feat so far is that of Instagram Stories and according to experts, the story format is what will guarantee that Instagram remains a force to be reckoned with for a long time.
The Launch and Impressive Growth of Instagram Stories
In August 2016, Instagram launched a feature called Instagram Stories that at the time was an almost complete copy of the quickly-growing social media platform Snapchat. Or as the TechCrunch put it "Instagram launches "Stories" - a Snapchatty for imperfect sharing."
At the time, many were unsure of how well Instagram Stories would do since Snapchat was already around, but they were about to be proven wrong.
Only eight months after the launch, Instagram Stories had surpassed Snapchat in terms of daily users and the race did not end there. Both platforms have since grown tremendously, but Instagram has been the clear winner, and a few weeks ago, Instagram Stories reached another major milestone.
At the end of June 2018, Instagram reported that they had twice as many daily users as Snapchat. With over 450 million daily users, Instagram has almost doubled in size since this time last year when numbers were closer to 200 million.
Instagram Stories Shows No Sign of Slowing Down
As if the record-breaking numbers weren't enough, the projection of Instagram Stories for the coming year looks phenomenal. The interest in using the feature is steadily growing, and as the use of Stories in influencer marketing increases, the usage will only get better.
At this point, no one can compete with Instagram's video feature, and even though Facebook launched a similar product last year, Instagram's seat on the throne is yet to be threatened.
All we can do is speculate, but by the looks of it Instagram Stories is here to stay and its influence over users and our society will only increase.
To say that Instagram Stories could manage to double in usage again over the coming year might be stretching it. But, we wouldn't be surprised to see the feature break the 1 billion users-a-day-mark by 2021.
Would you like to learn more about Instagram Stories and how to use it for branding and influencer marketing? Then, we recommend that you check out our comprehensive Instagram guide!
Header by Matheus Bertelli from Pexels