Isabelle Ljungqvist
Jan 31, 2022 1:01:00 PM


You might even call it an untapped resource. Pinterest states that 444 million users come on their website each month to find ideas for purchases.
Those are some shocking figures, especially if you are a brand that has been procrastinating when it comes to utilizing this resource. Time to get your Pinterest learning hat on and find how you can put it to use to build your brand. How does Pinterest work?
What is Pinterest?
The name can be a bit confusing. If you break the name down, though, it makes more sense.
Pin – interest
Pinterest is built around the old-school paper catalogs. Imagine cutting pictures that interest you from these catalogs and pinning them to a board while you decide what dress you want to buy or what paint color you want to use for your living room. This is essentially the analog version of Pinterest.
Pinterest consists of a series of pinboards people create that hold pictures of things from the internet that interest them. The company calls itself a visual discovery engine. You can enter keywords of something that interests you and see hundreds of ideas regarding that topic pop up. The goal is to inspire.
Who is Pinterest for, though? It is for anyone who wants to use it, including businesses. Pinterest is a great way to discover ideas and people with interests related to you and your brand. Every idea is represented by an image or 'pin.'
Pins are more than just images, though. They often include links to websites or blogs, and of course, businesses.
How to Put Pinterest to Work for Your Brand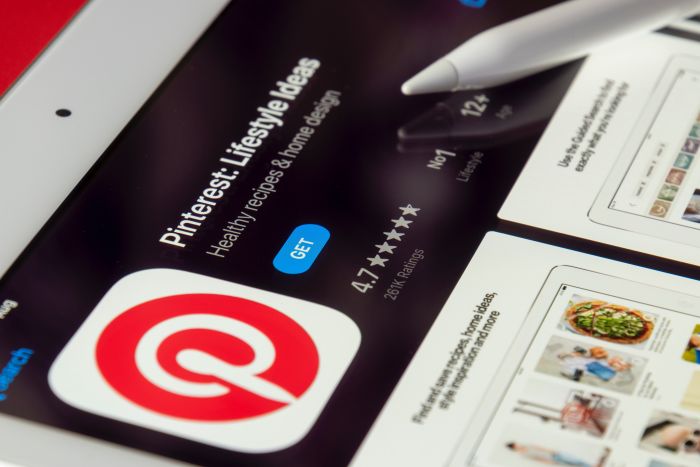 Working on Pinterest starts the same way any social media platform does – you have to have an account. You can have a personal account or a business one. You can also have both and link them together. You can connect your other social media sites to your new Pinterest account, too.
Create a Pinterest Business Strategy
The next step is just as obvious. You need to decide how best to put this social media platform to use. That means doing your research. You need to determine what demographic of your target audience would most likely use Pinterest.
Here are some facts about this social media site that can get you started:
The most prominent user group on Pinterest is women. The website report that 60 percent of their users are women. Of course, that means 40 percent are men, which means plenty of them hang out there as well.

It is also significant with people who make over 100,000 dollars a year. Pinterest states 45 percent of its users fall into this category.

US Millennials are using it more and more, too. They see a 35 percent increase of Millennial pinners each year.
Deciding how to best use Pinterest is not as simple as just making a tweet on Twitter or a post on Facebook. Working on Pinterest takes a little more forethought. Only 3 percent of searches relate to branded material. In other words, people are not going on Pinterest and looking for information or campaigns from a specific brand. Instead, they search for topics and ideas.
For example, a homemaker might search for wallpaper to get ideas for redoing the kitchen. She isn't looking for a specific brand of wallpaper, just ideas. That is what Pinterest is built around – creativity and idea generation.
Creating Your Pins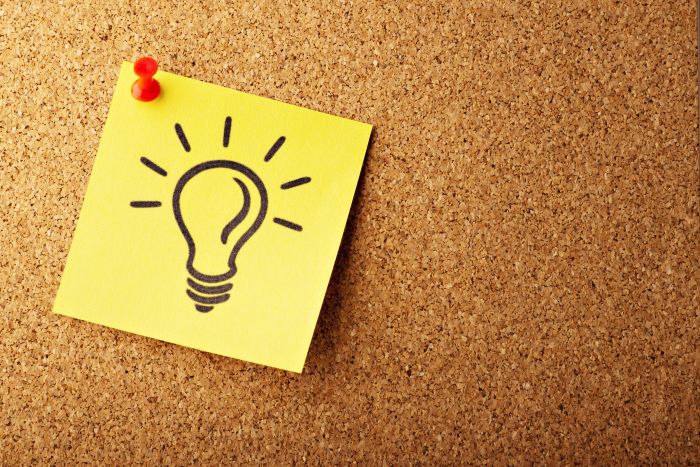 Your goal when using this site is to share creative and inspiring pins that drive traffic to your website or help build your brand. According to Pinterest, their most successful pins tell a good story and make people want to learn. They suggest:
You start with a vertical image. It should be a high-quality image that will pop for users on Pinterest. They recommend an aspect ratio of 2:3.

Use an image that focuses on your brand.

Include your logo on the image.

Add some text that will further get their attention. If your audience spans, different countries do one image for each language. Make sure the text and titles are clear. This will help get your pin discovered in a search. You can use 100 characters for the title and 500 for the description.

Add a link for the user to click to find out more.
You can also use videos on Pinterest. They must be from 15 seconds to one minute long. Ideally, the main point will be clear within the first few seconds of the video. Video works well for telling a story, and they stand out on feeds.
How to Know What to Pin
Like any social media strategy, you look at the trends. Type a keyword related to your brand in the search bar. The website will provide you with keyword suggestions. Now add these keywords to your pins, so they appear in user searches.
Also, keep an eye on Pinterest's Insights section. This will tell you what is popping right now on the site. You can use that to pull in new followers on Pinterest. Insights allow you to look at demographics, advertising, industries, moments, and trends.
Pinterest also offers analytics, so you know what is working and what isn't. Pinterest Analytics provides information on who is accessing your page and pins.
Through analytics, you can discover your audience's demographics, the devices they use, and your most popular pins. You may also check data on your profile's average daily impressions and viewers, as well as your average monthly views and engagements.
Also, look at influencers to see what they are pinning. Beatly can help you find the right influencers for your business with our self-service and full-service platforms.
Advertising on Pinterest
You can pay for ads on Pinterest, too. These promoted pins look just like the others; only they are targeted, so they show up for your audience. Promoted pins can drive traffic to your Pinterest pages, bringing more followers your way.
Add a Pin It Button to Your Website
Pinterest provides you with a way to connect your pins directly to your website. With the Pin It button, users on your website can hover over an image and then pin it to their Pinterest account to remember it.
Make Use of All of Pinterest's Tools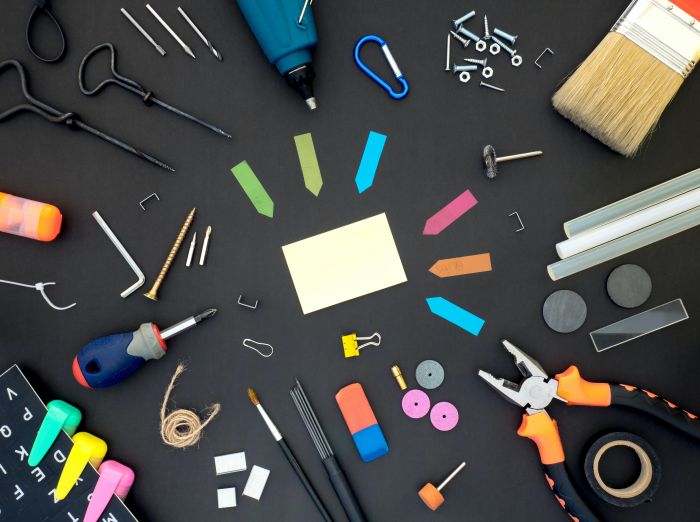 Pinterest offers you a variety of tools that help to promote your brand. You can create:
Widgets – Click the three dots next to your board's name in the Pinterest desktop app, then select the Create Widget option. After you've decided on a size, copy and paste the code into your website. You can do one for each of your pinboards.

Gift Guides – Create a separate board during the holidays that your followers can use as a gift guide. Pinterest often rolls out holiday-specific tools to work with these gift guides like a Secret Santa.

Rich Pins – Rich pins are special pins that provide additional information on an image. For example, you can connect an image to an article. The Rich Pin will provide details on the article, like its headline and author. Currently, there are Rich pins for articles, products, recipes, and apps.

Group boards – By hosting a group board, you allow others to post images and collaborate with you. For example, you might set up a group board for a specific product and let users post pictures of it on the board.
Pinterest is a social media platform, but it is really more. It is also a powerful search engine. It is one more tool you can put in your business's marketing toolbox and use to build your brand.