Anna Björkeryd
Jun 15, 2021 11:52:51 AM


Influencer marketing strengthens your inbound marketing and helps attract and convince your target audience in precisely the right stage of the customer journey.
Santa Clause, Messi, Kim Kardashian, and Bianca Ingrosso are all a part of the oldest and newest trick in the marketing book.
The best marketing strategy is the one that delivers the right message to the right person – at precisely the right time. By combining inbound marketing and influencer marketing, you can reach your targeted audience with the right kind of content in the right phase of the funnel.
Never have I ever bought a product or service that a celebrity I admire promotes.
Guilty as charged! I've recently bought both whitening toothpaste and a streaming service for reality TV after seeing two of the influencers I follow recommending it. And I can't say that I'm not satisfied with my purchase. I totally am, and this confirms how powerful influencer marketing really is for your inbound strategy.
How Influencers create content that fits your Inbound marketing strategy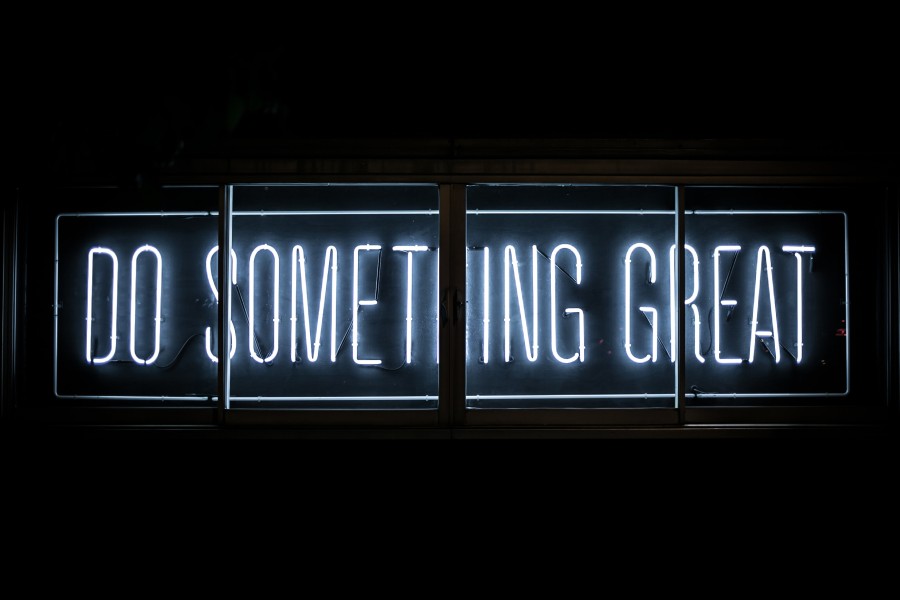 Real, genuine influencers have developed a reputation of being experts within their field. And with this reputation also claimed a significant part of our awareness- and the "engaging phase" in the buying process. And all according to the inbound strategy.
Inbound marketing is a way of marketing that attracts the right customers by creating valuable and tailored content for the targeted audience. In comparison, the old way of marketing is to expose as much content as possible, wide and with no thought really behind who is targeted by the content. On the other hand, inbound and Influencer marketing is genuine content that's presented in a sophisticated and value-adding way.
If you find the right influencer that suits your brand, you'll get access to many potential new customers and engaging with your existing ones—people you might haven't reached with traditional marketing.
Why Influencer marketing is suitable for your digital marketing plan
The foundation of Influencer Marketing is that people prefer to listen to other people that they trust and identify themselves with. So, especially when it comes to being receptive to company communication, it's more convenient for a company to market itself with a trustworthy spokesperson with accurate followers. In addition, it gives you an excellent opportunity to create content that's genuine and relevant to your target group with high impact.
Influencer Marketing is like a hybrid between old and modern digital marketing tools. Like when we used celebrities to market our product, we now use a modern data-driven content campaign with online influencers. Right in the feed where our buying personas hang out.
Marketing with influencers doesn't always need to be with someone famous – it evolves around people who can influence your target group. These influencers might not see themself as a celebrity offline – but online they are the s*it!
They have the power of influencing buying decisions! –All because the right person has the authority, convenience, knowledge, and position to impact their audience.
It is crucial to see the incredible marketing opportunities in influencer marketing. Because the influencers have built an enthusiastic and engaging platform of followers–therefore, when including influencer marketing in your inbound marketing strategy, it's essential to research influencers that fit your marketing communication content and audience.
The beauty of using influencers when creating content for your marketing campaign is that you can reach your audience in so many phases in the customer journey and be top-of-mind.
Influencer marketing + inbound marketing = perfect marketing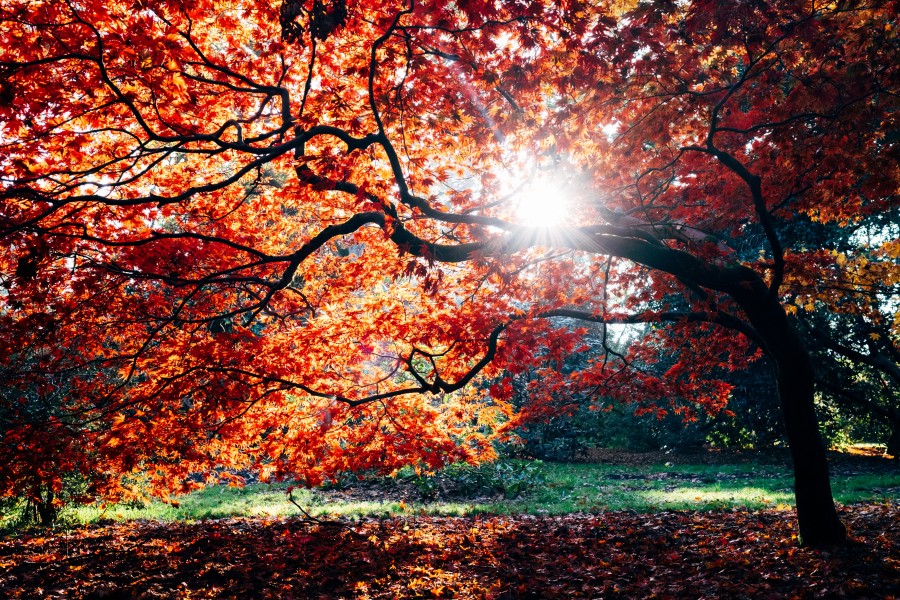 Inbound marketing is a marketing method that Brian Halligan and Dharmesh Shah, founders of Hubspot created. They've recognized that people are evolving and have changed their working, living, and buying behavior.
Inbound marketing is a digital, customer-focused marketing strategy whose primary purpose is to attract the right customer by creating optimized content.
When knowing precisely who your ideal customer is (buying persona), you can tweak and adjust the content to fit your prospect's needs.
According to the Inbound Marketing strategy, working with communications and content is the new way of marketing your company and drive traffic to your website. The process is to post inspiring content without being "selling." To be successful with inbound marketing, you have to give your audience valuable content that's attractive to your target group in the phase of the buying process.
The philosophy about content marketing and inbound marketing is sharing valuable knowledge and building meaningful relationships with the audience. And with a methodology that is based on wanting to help people rather than selling to them.
Instead of putting a lot of time and money into forcing people to listen to us and engaging with our content, focus on long-term communication and content that attract the right audience at the right time.
We are now more aware than ever. And we already know a lot about brands, their products, and competitors. But what we don't know is how to find solutions for our problem. And this is where inbound marketing fits right in, followed by Influencer marketing.
What do all humans have in common when a problem appears that they need answers to solve? They Google it. Or search for it. It can be a symptom of sickness, a recipe, a solution for a service problem, or service reviews. It's right here you need to be—Whit all your genuine, educational content that shows that you're the expert. Or reviews from influential people to whom your target group can relate. And that is why this type of content and method helps people find solutions on their own terms, without being disturbed by flashing, popping, and un relevant content.
This way, you can help your potential customer with the correct information, delivered at the right time, to the right person.
Educate your potential buyers and help them thru the whole customer journey and buying process by delivering on-point content – served genuinely.
This is the Inbound Marketing Strategy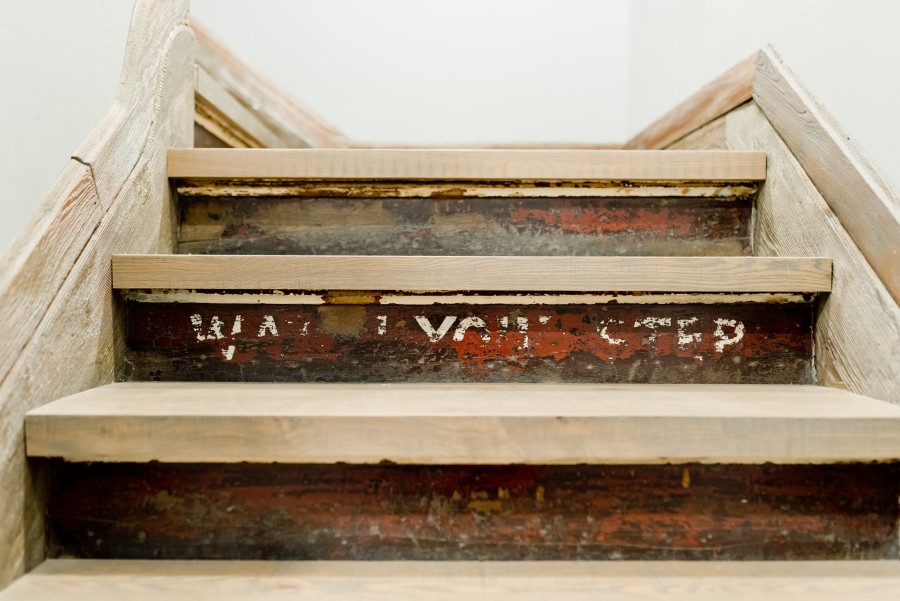 Successful inbound marketing can be explained in three steps. First, you can attract visitors to your website with the right content and engage with them and make them into a conversion. From unknown visitor to hot lead. The last step is about satisfying these leads, so they convert to loyal customers.
1. Attract – this step is about attracting a large number of visitors, that is, the right ones. To be honest, you only want the right ones, even though they might be fewer. You want to attract those who are most likely to become leads. And if you wish to reach more of these people, you need to attract them by giving them the right content at the right time in their buying journey. You can do this by creating blog posts or posts on Social Media designed according to your target audiences' needs. And, of course, make sure that the content is search engine optimized. And when posting on social media, make sure to use the right influencers to be the face of your brand and share their posts on your social media too. So you make it easy to find your content.
2. Engage – Next step is about lead generation and engaging with your visitors and creating long-term relationships with them. You can do this by exposing them to engaging content and make them convert and leave their contact information – like their email address. To make this work, you need to figure out what kind of value you can give the visitor in exchange for their email address. It can be a voucher on the next purchase or promising good deals and campaigns when subscribing to your companies newsletter. Then save and use the information to communicate with them by giving them valuable content that fits the buying process.
3. Delight – By this time, you have transformed an unknown visitor into a named lead and a buying customer! Whoo! Now it's time to work. First, you have to start making an effort to keep your customers and to keep them happy. The final step is to get so many satisfied customers that they most likely will recommend you to a friend or review your brand, product, or service. You can do this by showing your existing customers products matching their latest purchases, content that helps them with their new product, or other inspiration that can be valuable to them. Another great tip to satisfy your customer is to give them excellent service in all channels. That is something that is not only valuable to your customer but it's also equally important to your brand.
Inbound marketing vs. outbound marketing
Using Inbound marketing is, as you can say, magnetic and attractive content. It's more of creating content that gives the customer knowledge and convinces them that you're the expert. On the other hand, outbound marketing is a marketing strategy that interrupts the audience with content that may or may not suit them. And that they do not always want to be exposed to. Inbound marketing creates connections for your audience that show them in a genuine way how the product or service solves problems that they know they have. Magnetic, inbound marketing pulls the audience closer by presenting helpful content that shows your expertise in your industry.
Being top of your target group's mind with influencer marketing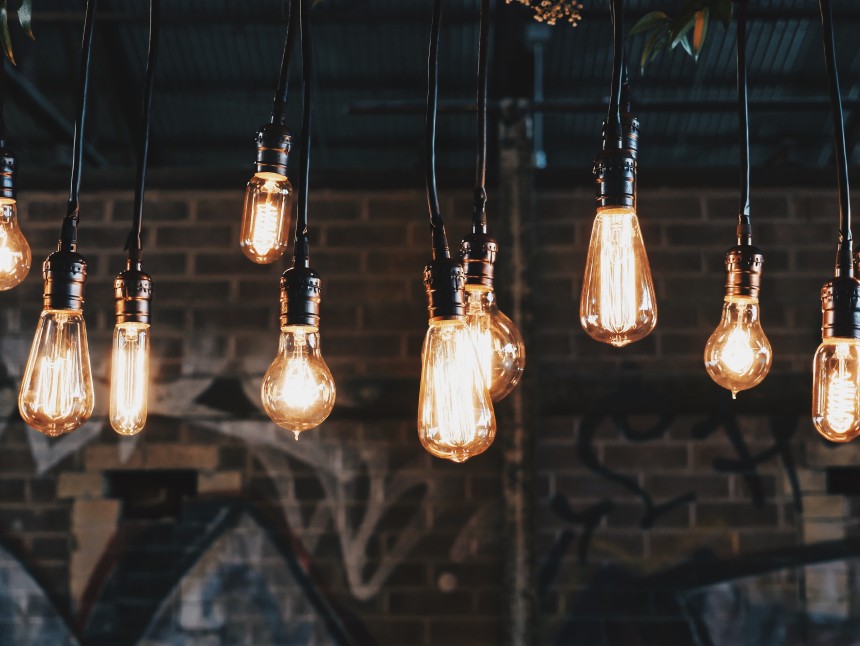 When being exposed to a brand with relevant content that hits you right in the heart, this brand automatically takes a leading position top-of-your-mind. And when the day comes when you get aware of a problem that only a specific purchase can fix, you will most certainly think of this brand you have been exposed to and affected by.
Coca Cola did it with Santa Clause. Nike did it with Ronaldo. Everybody did it with Kim Kardashian. And Nordicfeel did it with Bianca Ingrosso.
Influencers can be anyone. Anywhere. The thing that makes them so influential is their followers on social media and online. An influencer can be a popular amateur chef, a make-up artist, or a competent IT guy who posts great value or engage content on LinkedIn.
You can find influencers in all industries that suit your target audience, but the more complicated part is to find the right ones for you.
Some have hundreds or thousands, maybe millions of followers. But some of them will also be regular people with perhaps just 10 000 followers or less. Still, they have an influential reputation of being experts in their field. These are the people that give answers to your people's questions. They engage with your targeted audience directly by comments, likes, and DM's. And also, posts content with value for the followers and commits to discussions about your brand online.
The marketing power of recommendations
Dissatisfied customers will share their negative experience with about 15 people
35% of customers write negative comments about the company on social media
62% of customers say they share their bad experiences with others
Satisfied customers will share their positive experiences with about 11 people
53% of customers write positive comments about companies on social media
Sharpen and target your inbound marketing with influencer marketing
There are several reasons to switch from traditional marketing to inbound, one of which is cost.
Instead of paying for expensive newspaper ads, TV commercials, or telemarketers such as calling calls, the money is now instead spent on adapting the web and creating the content needed for each step in the buying phase. As a result, according to HubSpot, inbound marketing is 62 percent cheaper than traditional!
Another advantage is that the visitor voluntarily finds you and avoids intrusive and interruptive advertising.
A great advantage of inbound marketing is that you can target a specific target audience, the one you want to reach, instead of trying to reach a broad mass. In this way, you are more likely to get the right visitors to your website, which also results in better meetings for the sales force.
To sum it all up a bit, inbound marketing and influencer marketing are generally less time-consuming, more cost-effective, and generates more leads than traditional marketing.
Influencer marketing is one of the world's fastest-growing and most successful marketing methods. It is also a global multi-billion-dollar industry that has proven to be a significant contributing factor to companies and brands growing and establishing themselves much faster than was possible just a few years ago.